Insight Property Services
Insight Property Services are a real estate consulting company located in Koregaon Park, Pune. We specialize in selling of Residential, New Developments, including Rentals, and Industrial properties in Koregaon Park, Kalyani Nagar, Viman Nagar, Camp and surrounding areas.
We are a full service real estate consulting company specializing in the sale of residential and commercial real estate, pre leased properties, second homes, industrial land, industrial sheds, investment properties, as well as vacation rentals.
At Insight Property Services our mission is to provide excellent service with integrity and honesty, always acting in the best interest of both the buyer and the seller. We guarantee client satisfaction, transparency throughout the transaction and after sales care.
Insight Property Services have exclusive access to the best real estate sectional title and cluster living in the Pune area. Call one of our property consultants now to view the most desirable architect-designed living spaces, in the most accessible areas in Pune.
We believe in the quality of our brand, our company and our people and are committed to delivering on our services to you.
Available Properties

Type :Residentia..
Area :1300 Sq.Ft.
Location :Koregaon P..
Price :1.40 Cr
View details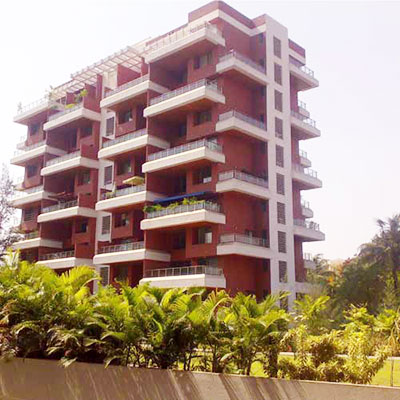 Type :Residentia..
Area :2615 Sq.Ft.
Location :Koregaon P..
Price :3.5 Cr
View details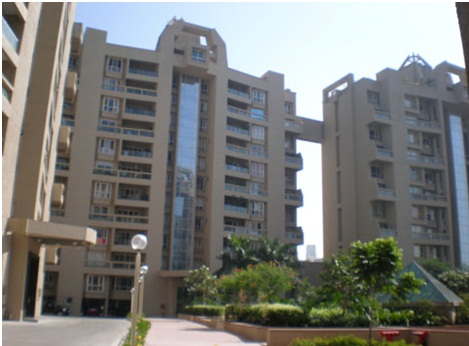 Type :Residentia..
Area :4200 Sq.Ft.
Location :Kalyani Na..
Price :4.25 Cr
View details
Contact us
Mob.

9822941451